The World's Finest Stones, All In One Place.
Marble
A symbol of elegance, grandeur and luxury; Marble is treasured for its timelessness, texture and glossy finish. With an exquisite palette of rich variations in colour & veining, HMG marble is sourced from quarries around the world for a range that you couldn't imagine to see at one place, at the same time. Till now.
Visit Us
Ask A Question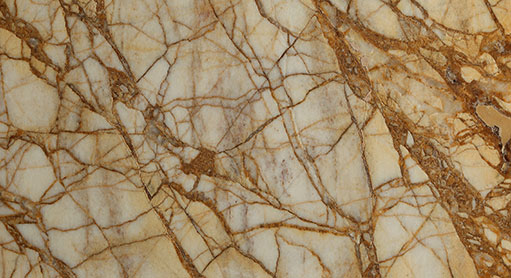 exotic-lucia-AF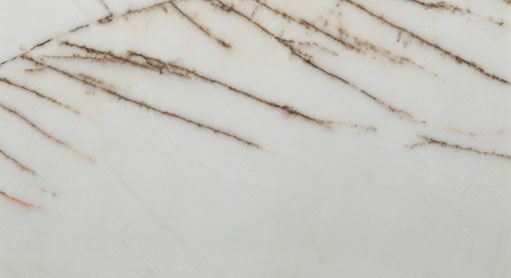 golden-seaweed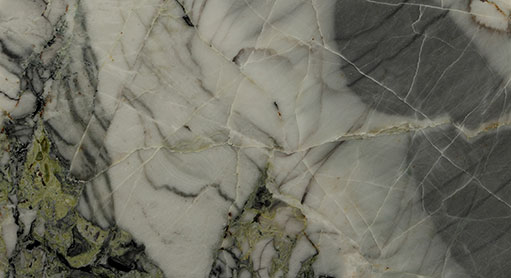 green-tortoise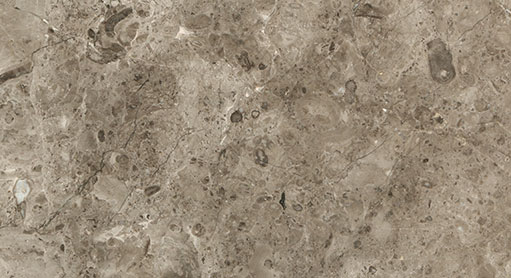 grey-william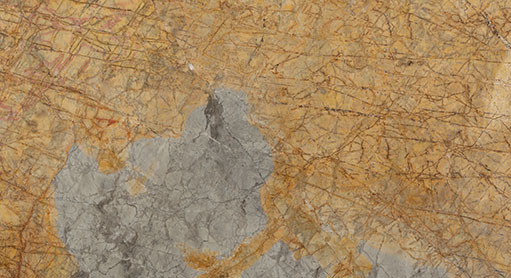 mouri-gold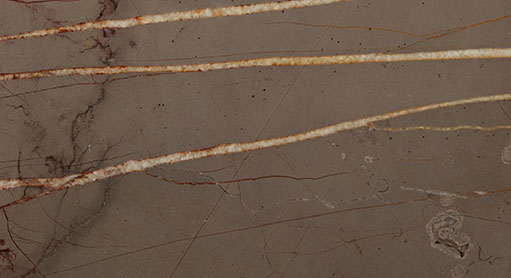 northern-light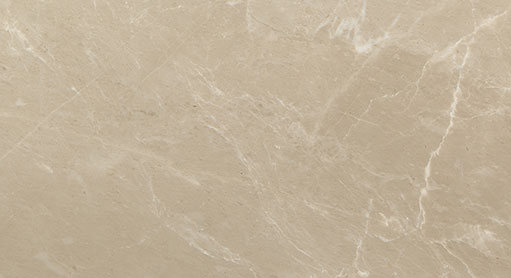 shakespeare-blue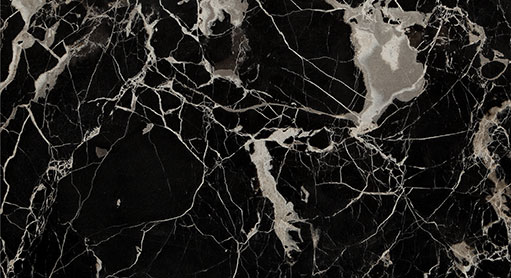 silver-cloud-AF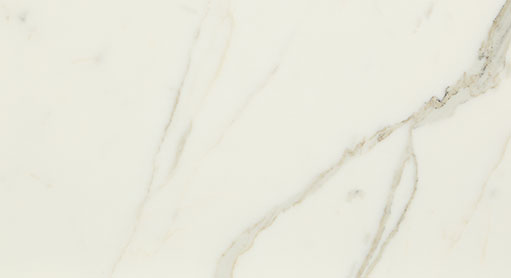 statuario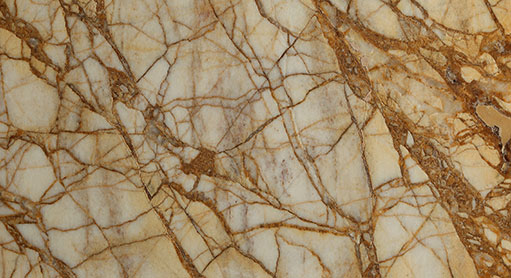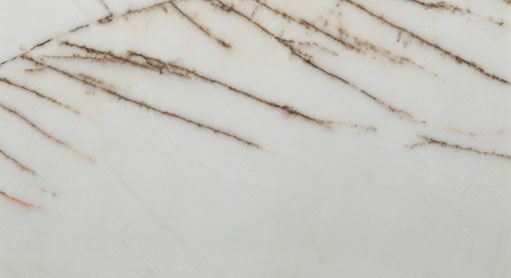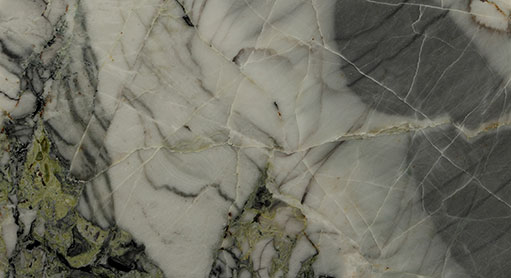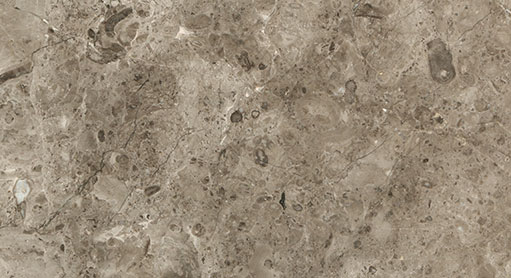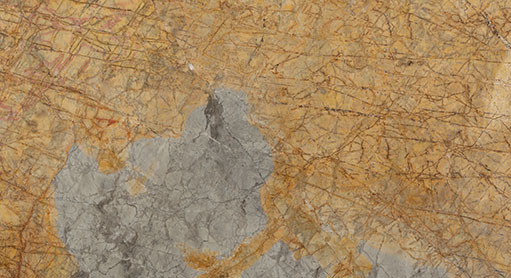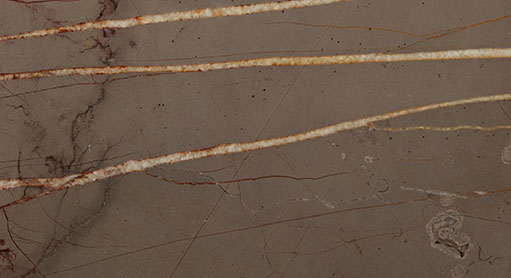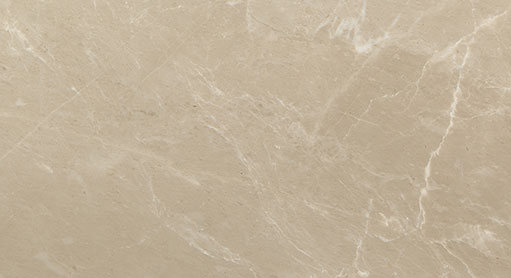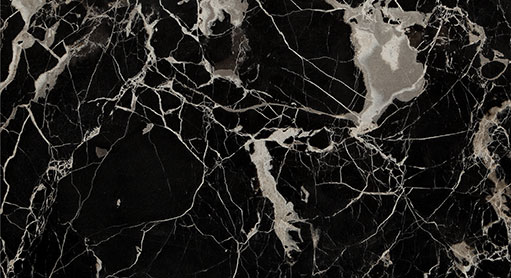 Granite
Elegant, without the worry of maintenance, Granite is the ideal stone to use in high traffic areas in both interior and exterior spaces such as, cladding, flooring, elevation, bathrooms, lobbies, stairs, countertops and swimming pools due to its incredible strength. Our collection of granite includes a rich colour palette with a variety of earthy, mineral-rich shades and natural veined patterns, a showcase of earth's masterpieces.
Visit Us
Ask A Question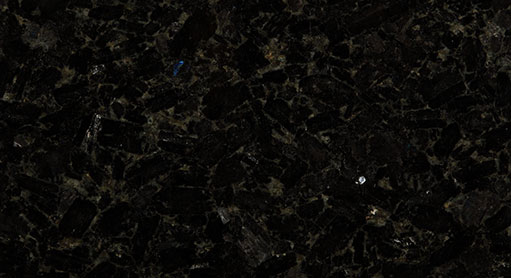 aqua_marine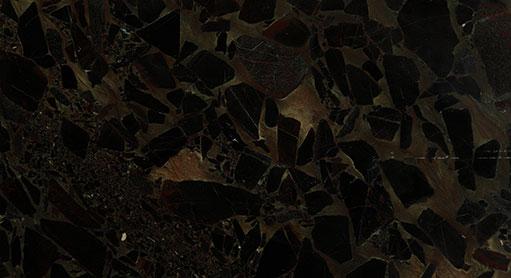 black_beauty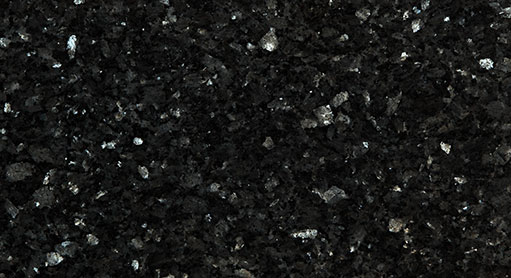 blue_peral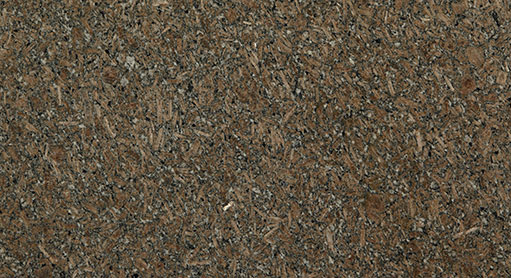 cafe_moca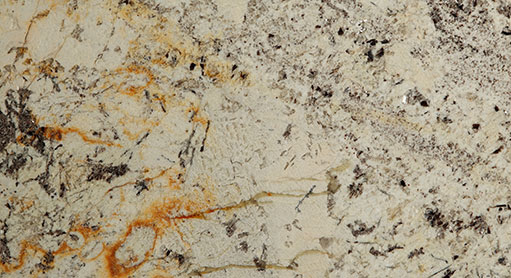 copenhagen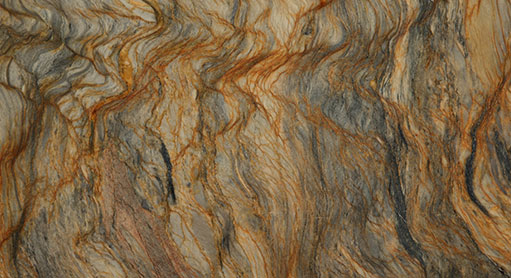 Fusion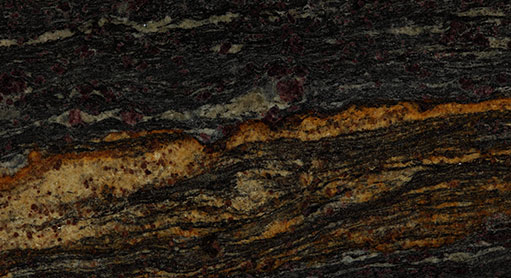 purple_dune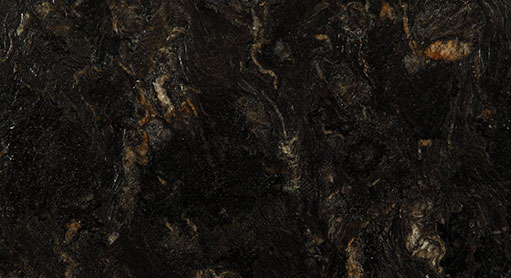 titanium_gold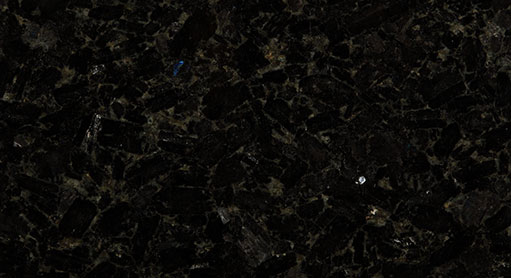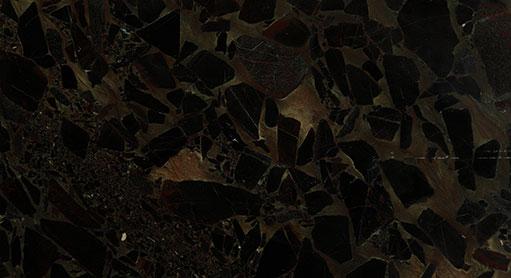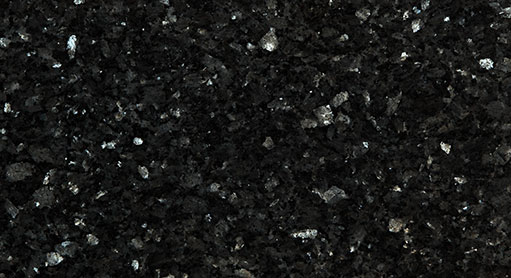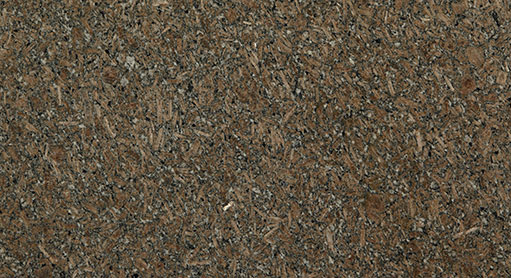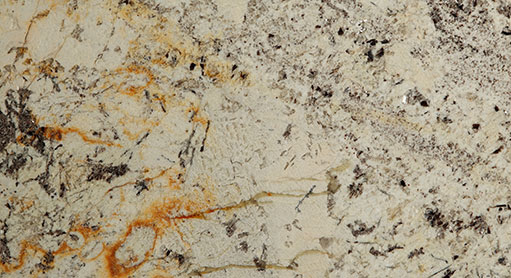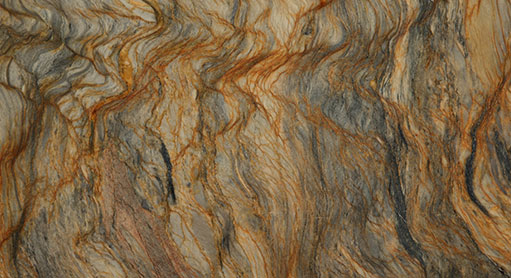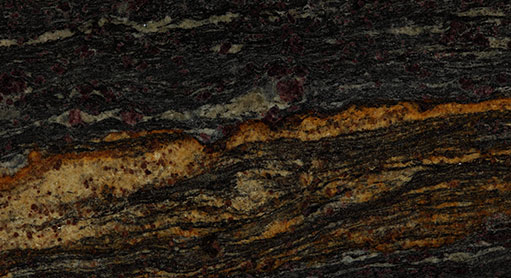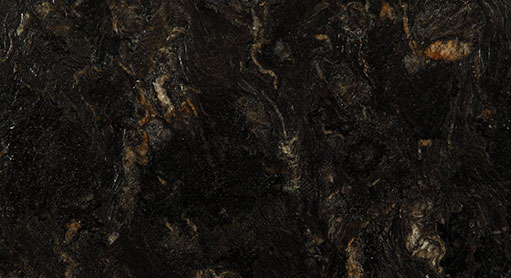 Travertine
With a rich colour and distinctive texture, Travertine has natural pores, patterns and veining. It is a form of Limestone deposited by hot springs. The appearance of the stone adds character, although it is usually filled with cement or resin to create a stain-resistant surface. It is one of the few natural stones used to pave patios and garden paths and for wall cladding and flooring.
Visit Us
Ask A Question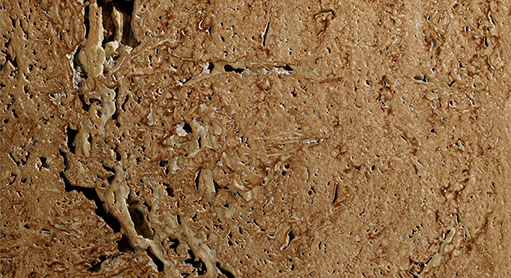 CORK-TRAVERTINE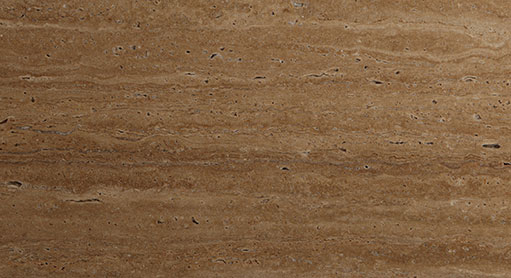 noche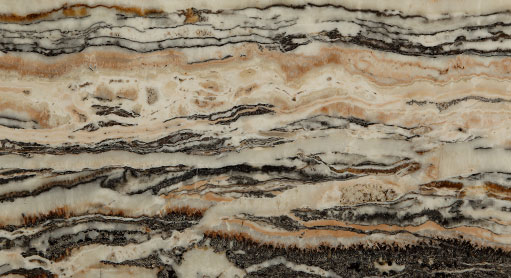 olive root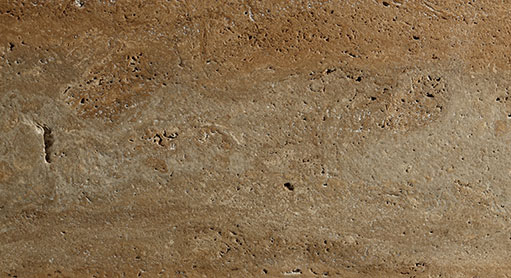 RAPELANO TT-AF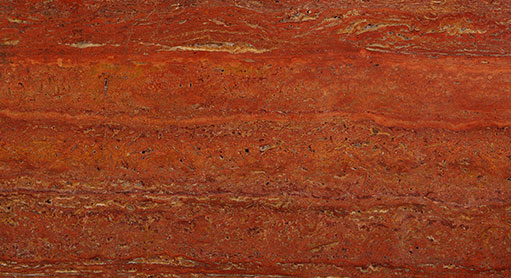 red travertine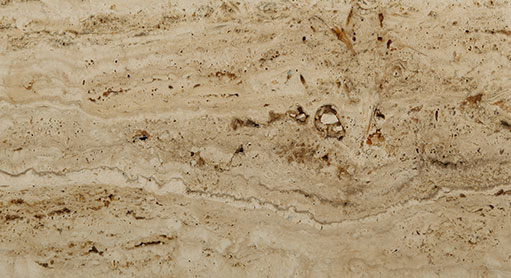 Roman classic Travertine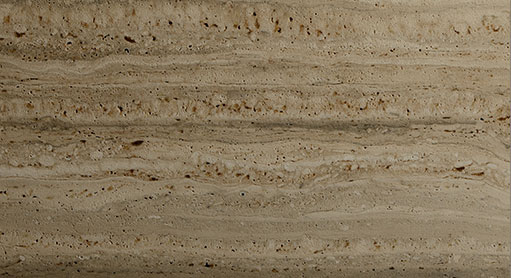 SILVER TT-AF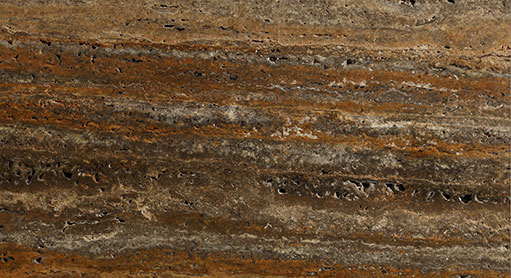 TITANIUM GOLD-AF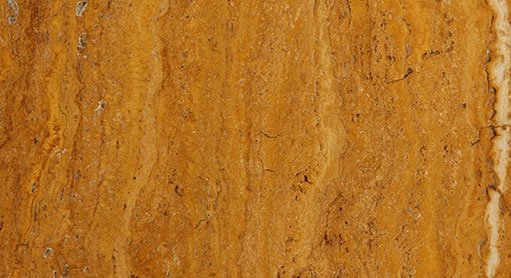 yellow travertine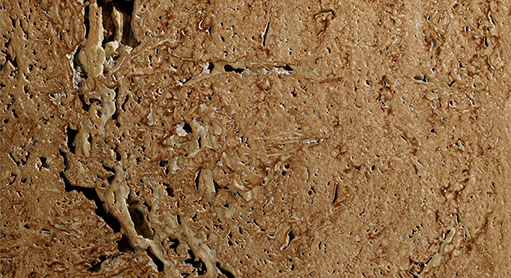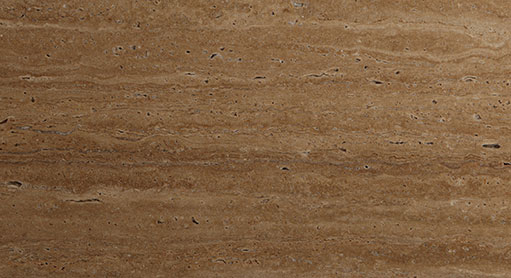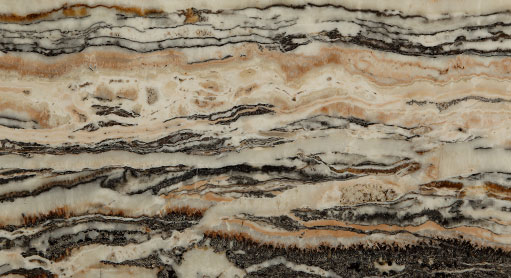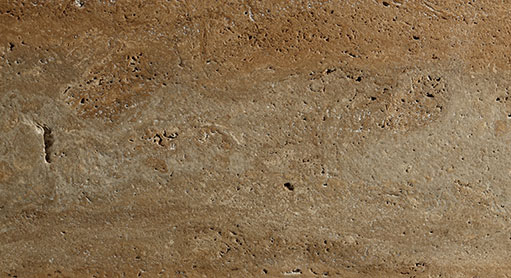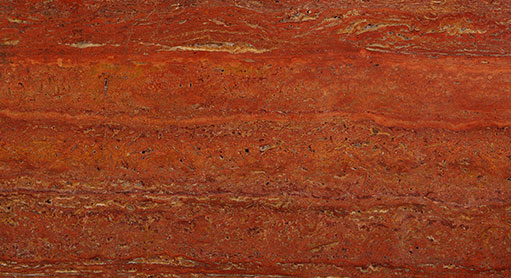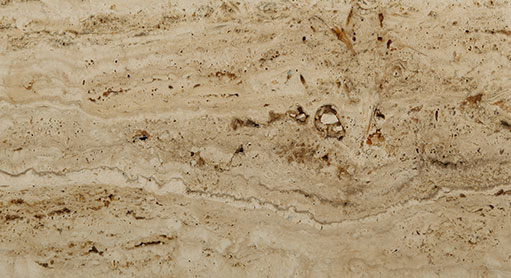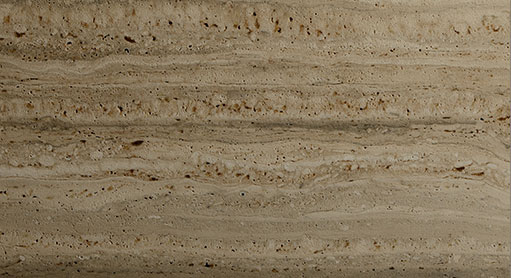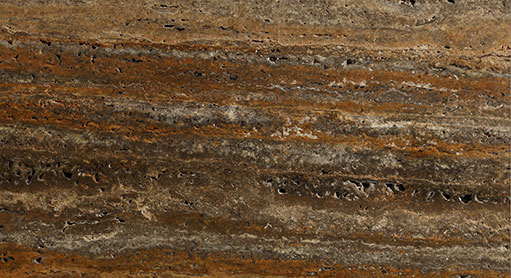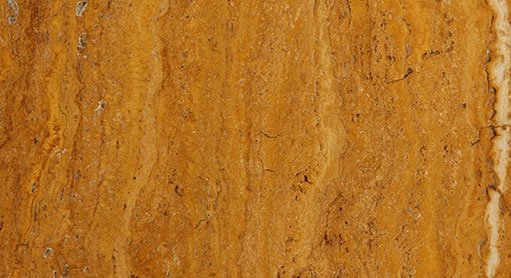 Onyx
Glossy and translucent, Onyx is a semi-precious stone imported from Mexico, Brazil, Tanzania, Turkey, Iran, Afghanistan and Pakistan. Its colour palette extends from white, to nearly every colour of the spectrum. Some cultures consider it a powerful protection stone that absorbs and counters negative energy. At HMG, we've experimented with Onyx in interesting places such as fireplaces and bar countertops.
Visit Us
Ask A Question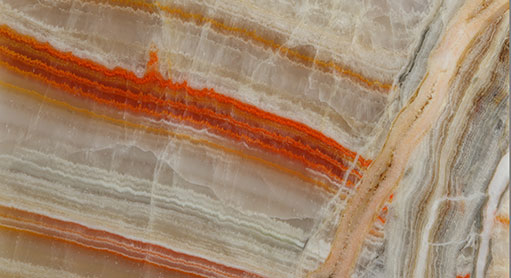 ARCOBALALO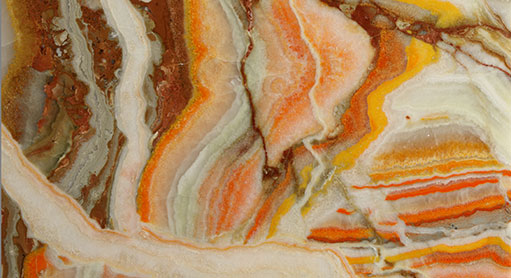 ARCOBALALO CR CUT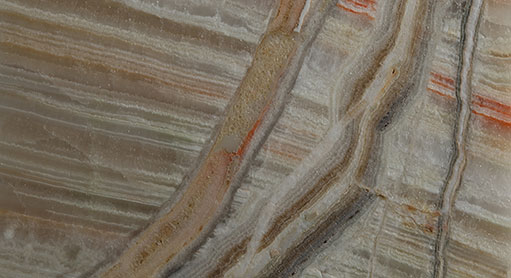 ARCO BALANO AF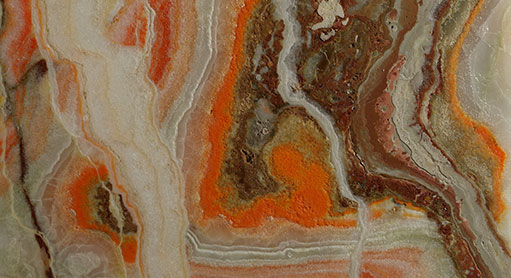 ARCO BALANO CR CUT AF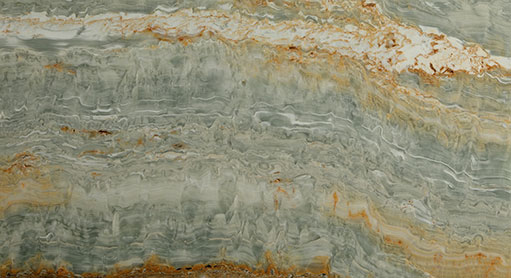 Azula gold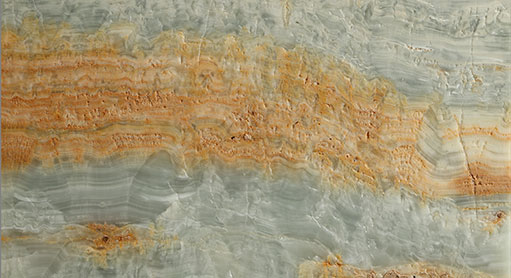 AZULA GOLD AF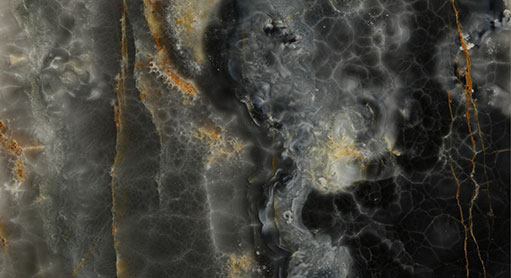 BLUE PROMFRET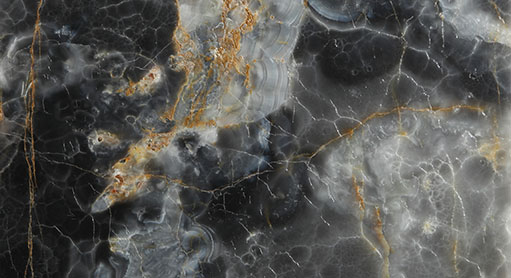 BLUE PROMFRET AF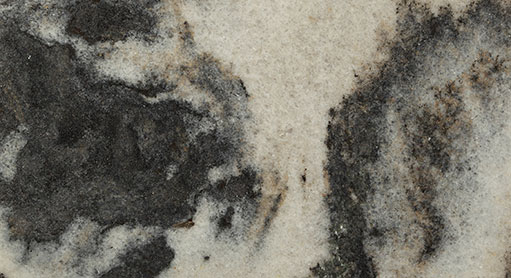 DALAMASIAN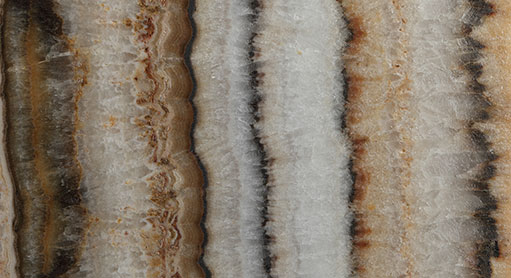 FARRON ONYX AF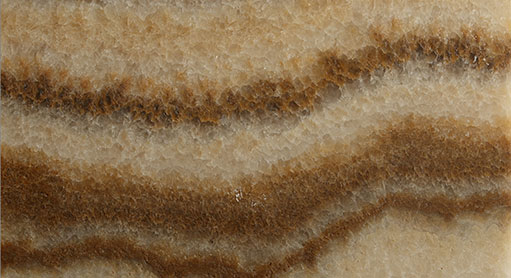 FARRON ONYX AF 01
FIRE ONYX AF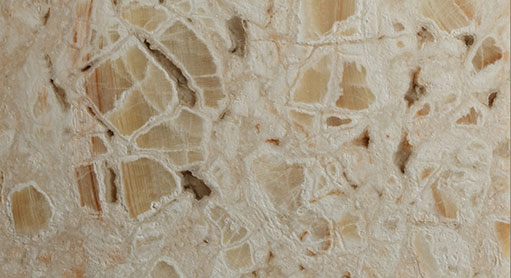 HORN VIPER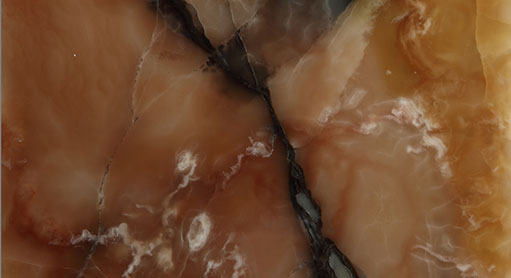 MELE CREAM
PESCO ONYX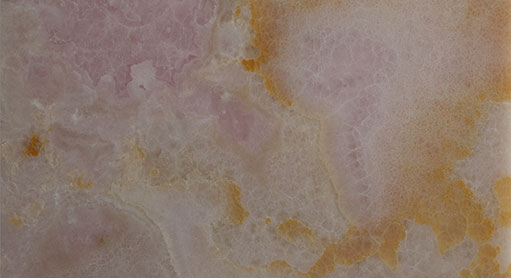 PINK ONYX AF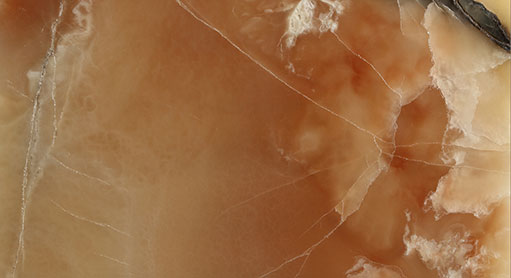 PISTACHO AF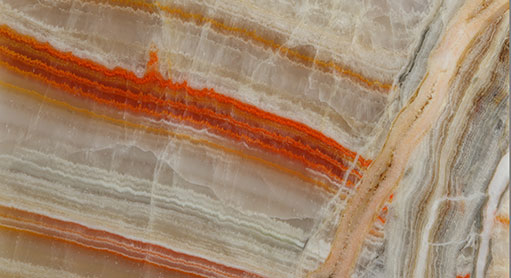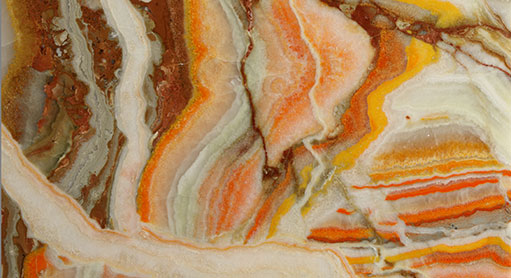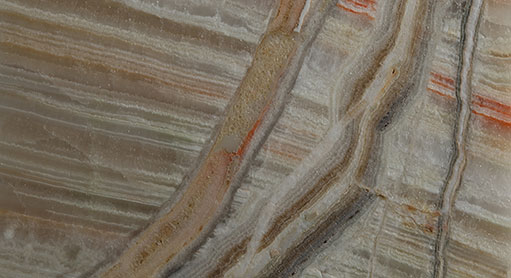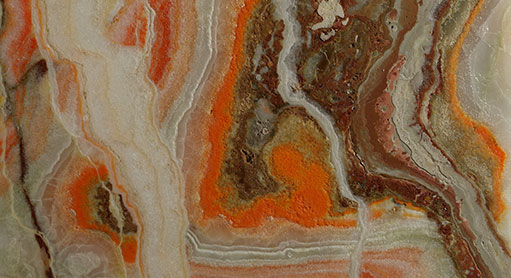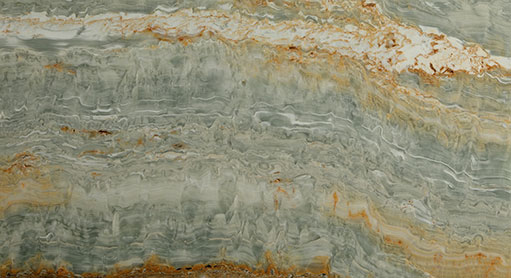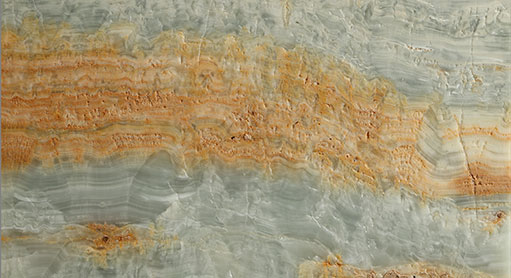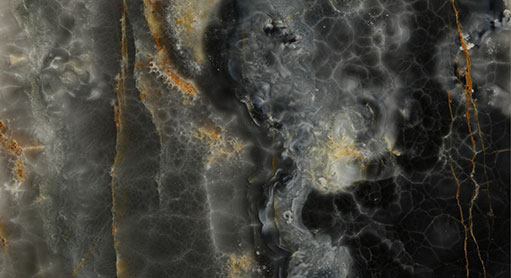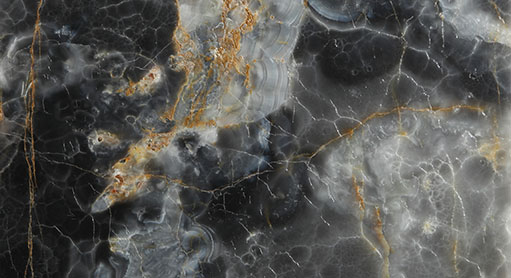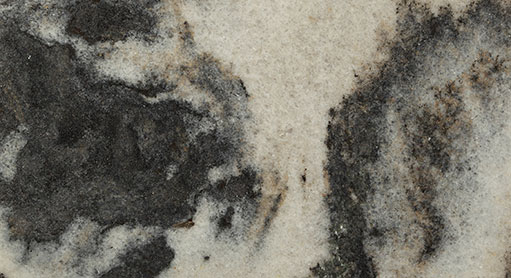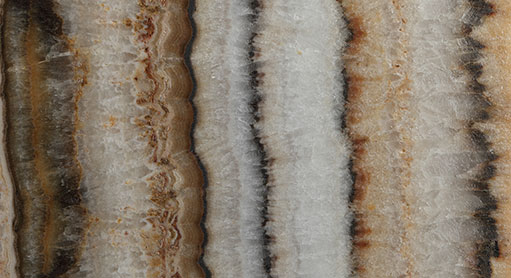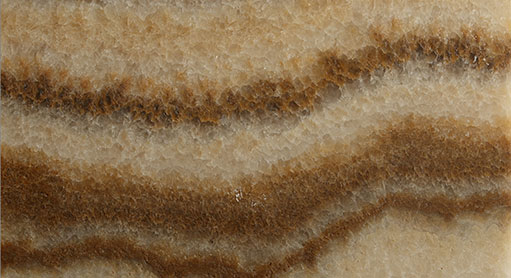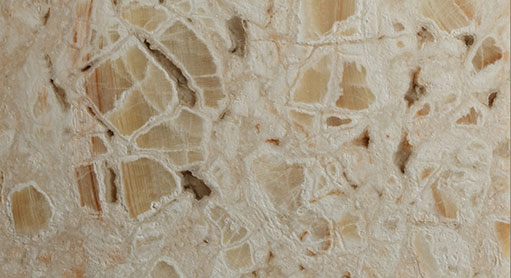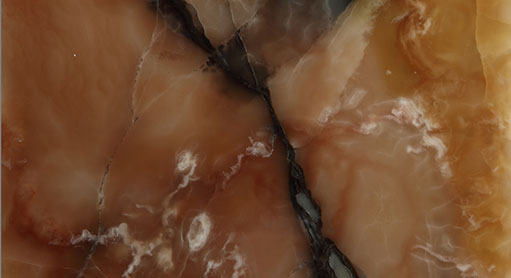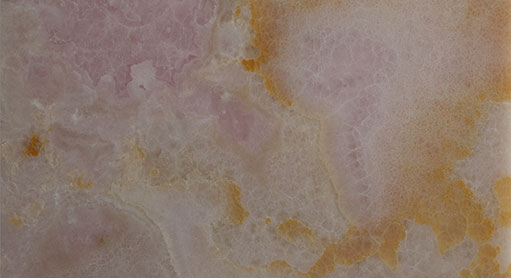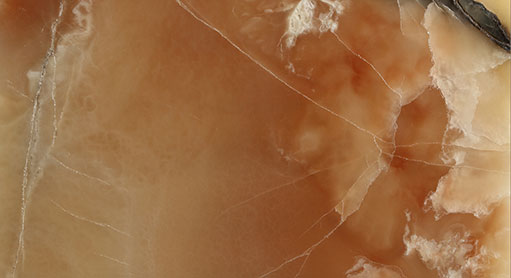 Quartzite
With a unique hard structure and angular shape, Quartzite is a tenacious stone that is extremely resistant to chemical weathering, making it suitable for exterior spaces such as roofing. It is a form of Sandstone, under the treatment of extreme heat and pressure. The stone is slowly transforming into the most preferred choice for kitchen countertops, being even more stain-resistant than granite.
Visit Us
Ask A Question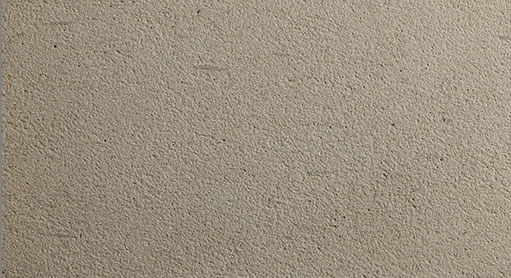 LEOMOCA-SB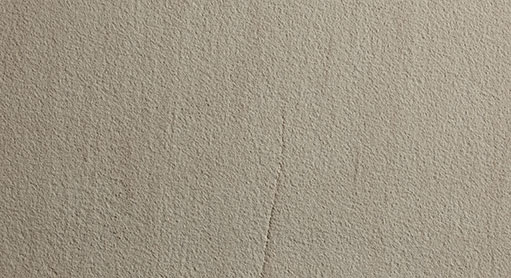 P-L-S-SB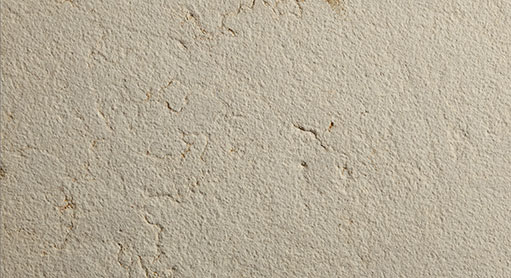 SUNNY SB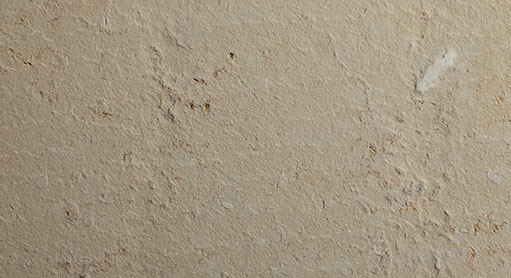 THERMAL F-L-S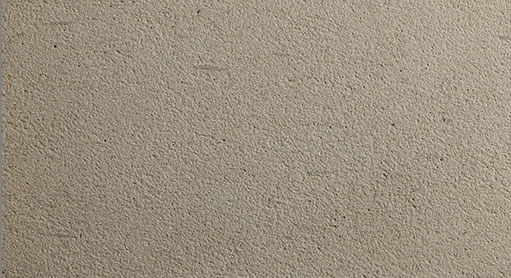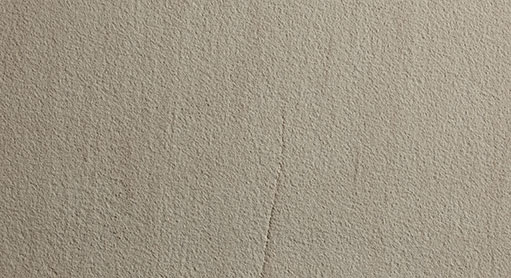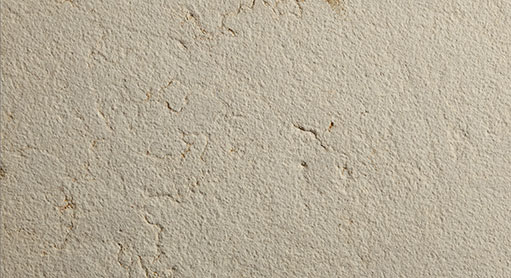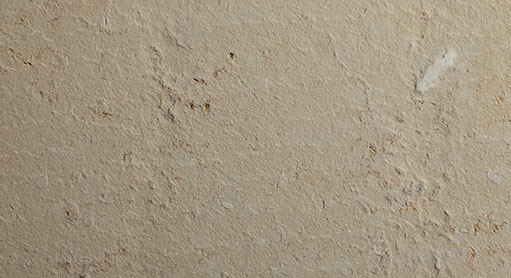 Limestone
Dense and durable, Limestone is mainly composed of fossilised fragments of coral. In its pure form, it is extremely mineral-rich, non-porous and available in soft beiges and tans that add a cool, composed and comfortable look and feel to your interiors.
Visit Us
Ask A Question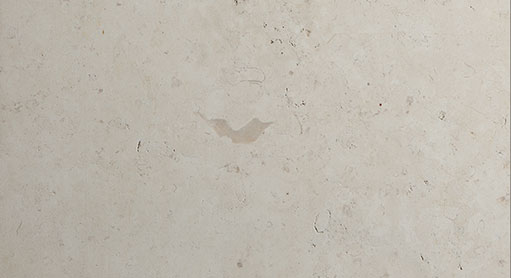 F-L-S, S cut Main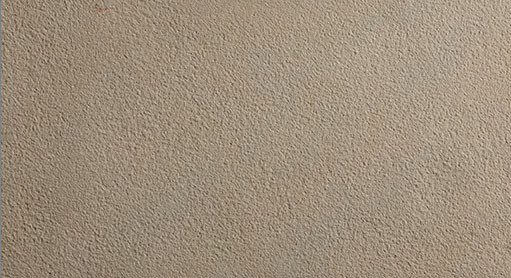 SAND BEIGE SB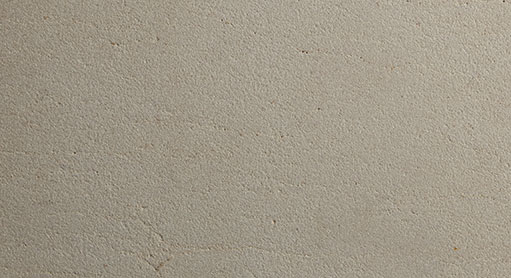 SAND DUNE SB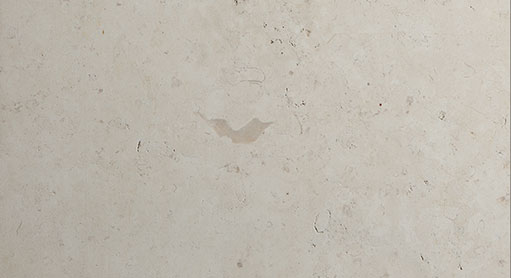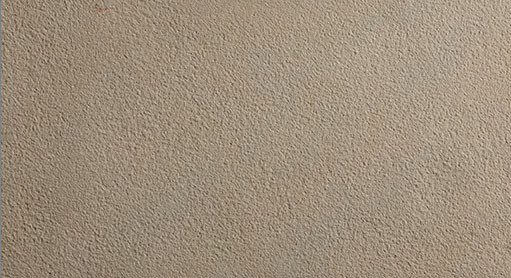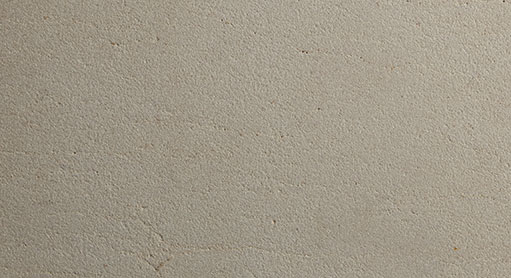 Sandstone
A stone of many uses, Sandstone is resistant to weathering, can withstand heavy traffic, is easy to maintain and thus, is used as a paving material. Rough Sandstone adds a touch of class and is used to decorate interiors through fireplaces, walkways and walls. Smooth Sandstone is extremely tough and is used for ceilings and pillars. The durability of Sandstone is unparalleled.
Visit Us
Ask A Question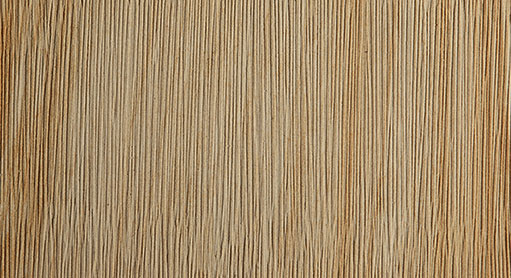 Teakwood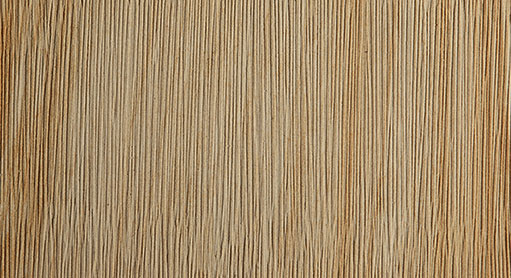 Shellstone
With an unparalleled beauty, Shellstone is a captured moment of the past. It is relatively soft, porous, and is embedded with fossils and shells, making it the most preferred choice to add a touch of class and elegance to high-visibility spaces.
Visit Us
Ask A Question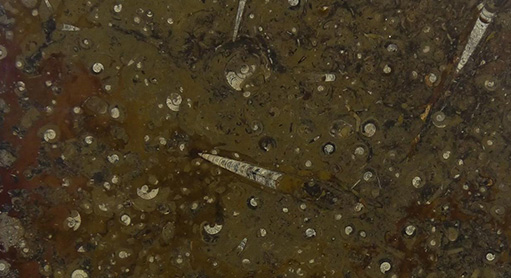 Shell Stone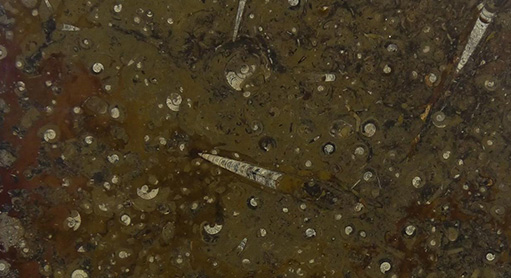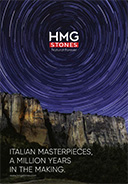 Download our Product Catalogue